Python Jobs
On behalf of our Gold and Silver sponsors we are pleased to draw your attention to these exciting job offers. You want to use Python professionally or are looking for new challenges? Go ahead!

IMS Nanofabrication, an Austrian based high-tech company, is a leading innovator in the fields of lithography and nanotechnology. We have developed, in partnership with leading players in the global semiconductor industry, a strategically important technology that will enable fabrication of future generations of semiconductor chips. It is our goal to become a global leader in lithographic patterning by leveraging our revolutionary multi-beam technology.
To strengthen our team we are looking for:

Möchten Sie Ihre Ideen in nutzbringende und sinnvolle Technologien verwandeln? Ob im Bereich Mobility Solutions, Consumer Goods, Industrial Technology oder Energy and Building Technology – mit uns verbessern Sie die Lebensqualität der Menschen auf der ganzen Welt. Willkommen bei Bosch.
Neben dem Bosch-Karriereportal möchten wir insbesondere auf folgende Stellen hinweisen: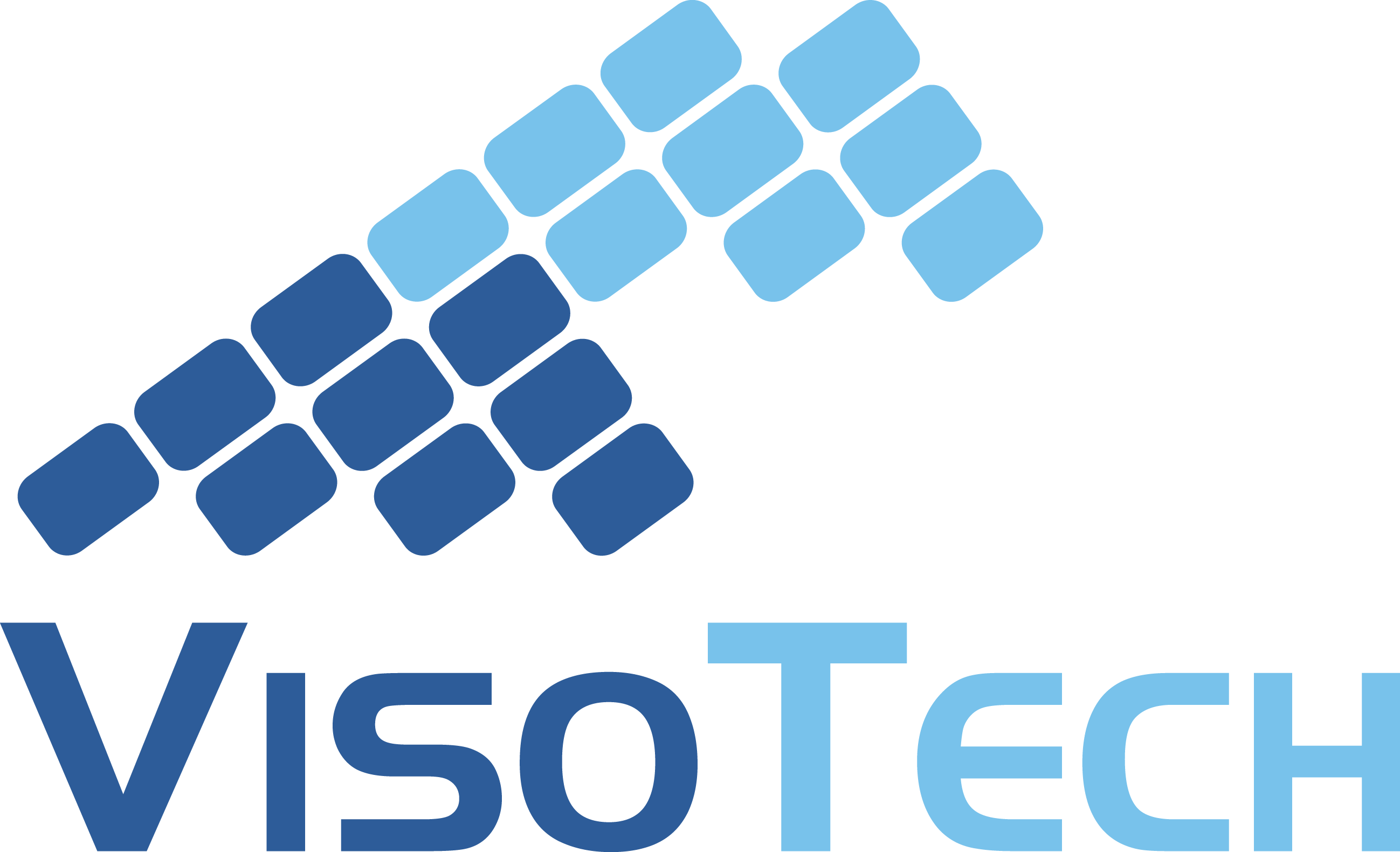 VisoTech – Energy Trading Reinvented Since 1999 VisoTech has offered innovative software solutions for depicting, automating and optimising business processes in the energy industry. Renowned customers from across Europe have relied on our solutions for many years. With our autoTRADER, we are the European market leader in algorithmic short-term power and gas trading. We are looking for experts who can advance the development of our products with us and can help us to stay ahead of the competition with new ideas and approaches. We offer an exciting working environment in a highly professional and agile team with a start-up culture, the use of the latest technology and current topics, such as machine learning and artificial intelligence.
We are currently rectruiting:

Semantic Web Company is the leading provider of graph-based metadata, search and analytic solutions. The company is the vendor of PoolParty Semantic Suite, one of the most renowned semantic software platforms on the global market. Among many other customers, Credit Suisse, Council of the European Union, Roche, Boehringer Ingelheim, Adidas, Springer Nature and the World Bank benefit from linking structured and unstructured data. The company thrives on technical challenges and enjoy solving them in a collaborative spirit. Today our colleagues come from 14 countries. They cover a broad variety of professional backgrounds in software engineering, data science, and knowledge management.
Our current open positions are:

TTTech is a global leader in the field of robust networking and safety controls. TTTech solutions improve the safety and reliability of electronic systems in the industrial and transportation sectors, with a portfolio of products that are helping to make the Industrial Internet of Things and autonomous driving a reality. We offer exciting international project assignments in a successful high-tech company.
We currently offer the following opportunities: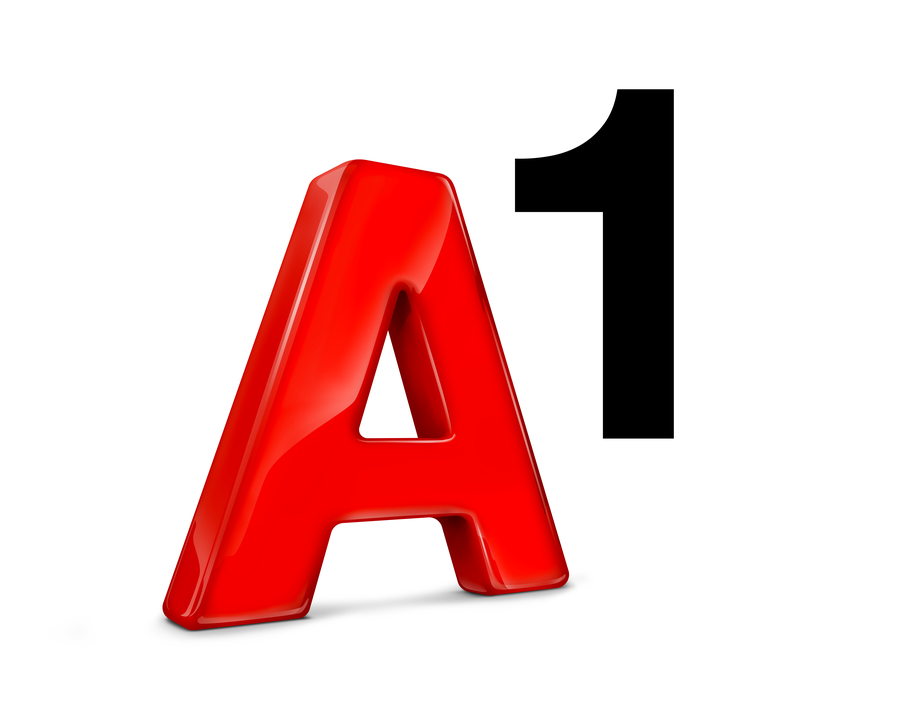 A1/yesss!, wir sind Österreichs führender Telekommunikationsanbieter, sowohl im Mobilfunk als auch im Festnetz. Und wir wissen, dass wir überdurchschnittlichen Erfolg nur mit überdurchschnittlichen MitarbeiterInnen erzielen können. Vor allem aber: nur mit Deiner über das normale Maß hinausgehenden Begeisterung!
Mass Market führt die Diskontmarke yesss! sowie Marken für das Ethno Segment. Wir betreuen die Mobile Reseller Kunden vollinhaltlich – von Customer Care über Marketing bis hin zur IT – und unterstützen Sales (Indirect Sales oder Whole Sales je nach Kundengruppe) in einem kleinen, agilen Team innerhalb der A1 Telekom Austria. Im Fokus steht hier stets der Kunde um bestmögliche Erfahrung und Service zu gewährleisten.
Wir arbeiten mit aida, einer intern entwickelten Workflow- und Charging/Billing-Plattform/Software, um Mobile Reseller wie yesss!, educom, SIMfonie und zehn weitere Marken technisch zu betreiben. Dabei werden Softwareentwicklung, Betrieb aber auch Planung, Entwicklung und Umsetzung intern koordiniert und durchgeführt.
Bitte lies Dir das unten angeführte Anforderungs- und Stellenprofil durch und bewirb Dich anschließend direkt unter it-jobs@yesss.at. Wir freuen uns auf Deine aussagekräftige Bewerbung und ein persönliches Gespräch!